EARTH DAY 2023
Toolkits for "Earth Day" Social Media and Events
Theme: Invest in our Planet

What: April 22 is Earth Day. This year's theme, "Invest in our Planet," is focused on engaging governments, institutions, businesses, and the more than 1 billion people who participate annually in Earth Day to do their part for the future – everyone accounted for, everyone accountable.
Date: Earth Day – April 22, 2023; Earth Week – April 17-21, 2023. Posts are encouraged to share messaging and hold events throughout the month of April, and particularly to highlight any environmental service activities between April 17 – 21.
Why: The climate crisis and environmental diplomacy are top priorities for the Biden-Harris Administration. We lead by example and by rallying other nations to reduce greenhouse gas emissions and take action to protect the environment.
Toolkit (Social Media):  Earth Day Social Media Toolkit (PDF 359 KB)
Toolkit (Programming): Earth Day Programming Toolkit (PDF 2 MB)
The social-media toolkit linked above has specific messaging related Earth Day and conservation that you can use for Facebook, Twitter, and Instagram. It also contains links to graphic content your American Space should use in its social media posts. Please use these materials and adjust messaging to reach your specific audiences. Don't forget to use a hook in your posts for advertising events, such as "What kind of Earth will your children inherit?"
The future of our planet is in our hands.
Updated April 2023
---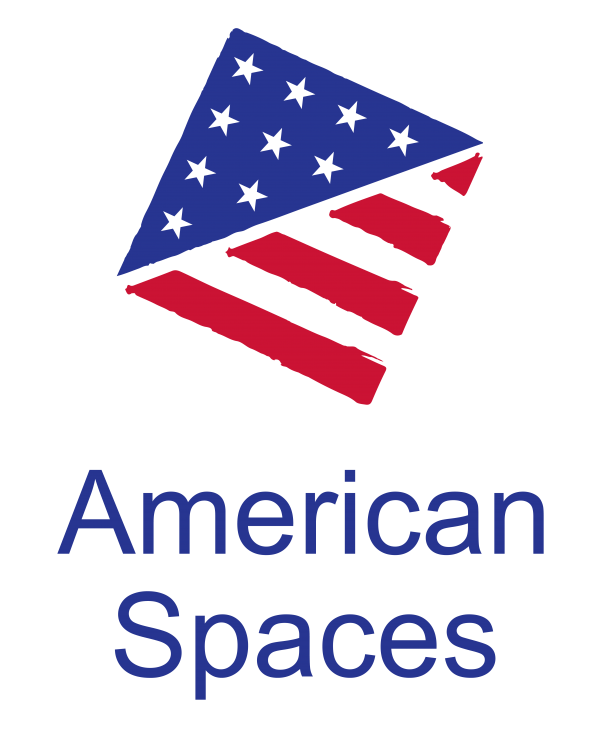 ---