SPACE DIPLOMACY WEEK 2023
Toolkits for "Space Diplomacy Week" Social Media and Events
Theme: Space Unites Us

What: Space Diplomacy Week, started by the U.S. Department of State in 2022, celebrates diplomatic efforts that bring nations together to advance our shared space objectives.
Date: April 30 – May 6, 2023. Posts will share messaging daily throughout the week.
Why: Space Diplomacy Week offers U.S. government agencies an opportunity to publicly highlight the ways our diplomatic efforts advance space exploration, science, and international collaboration and can benefit all of humanity.
Toolkit (Social Media):  Space Diplomacy Week Social Media Toolkit (PDF 350 KB)
Toolkit (Programming): Space Exploration Resource Toolkit
Space Unites Us:
International Cooperation in Space from the International Space Station to the Artemis Accords
High School students around the globe are invited to join the U.S. Department of State for a discussion on space diplomacy – how nations work together to achieve mutual goals in space and use space to benefit all of humanity.
Monday, May 1, 2023
9:00 – 10:00 a.m. Eastern Standard Time
Register to Participate and Submit Questions in Advance: Register Here
Speakers include Principal Deputy Assistant Secretary for Oceans and International Environmental and Scientific Affairs Jennifer R. Littlejohn, Director of the Office of Space Affairs and Valda Vikmanis-Keller from the Department of State, and Professor Emeritus Dr. John Logsdon of the Space Policy Institute at George Washington University, along with representatives from NASA and other international space agencies.
Students interested in space and STEM careers as well as those interested in government and international relations are encouraged to attend. The discussion will take place in English.
For more information, please email OES-PA-DG@state.gov.
Updated April 2023
---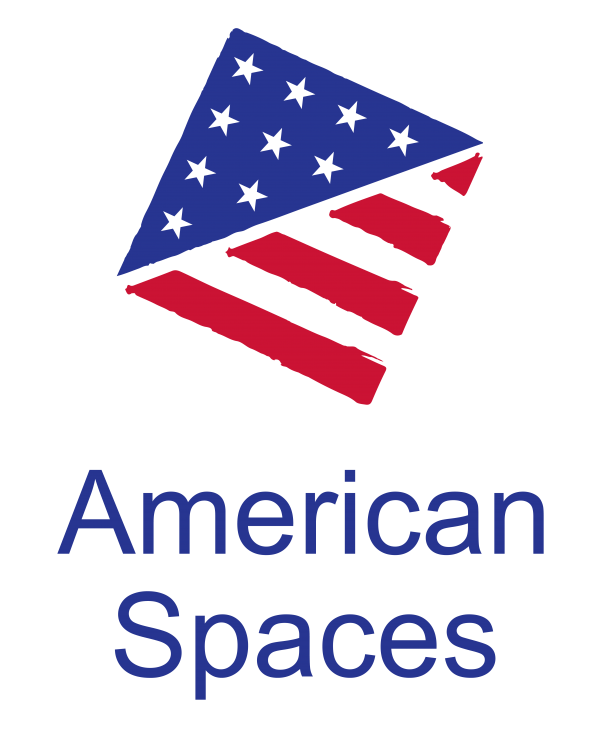 ---