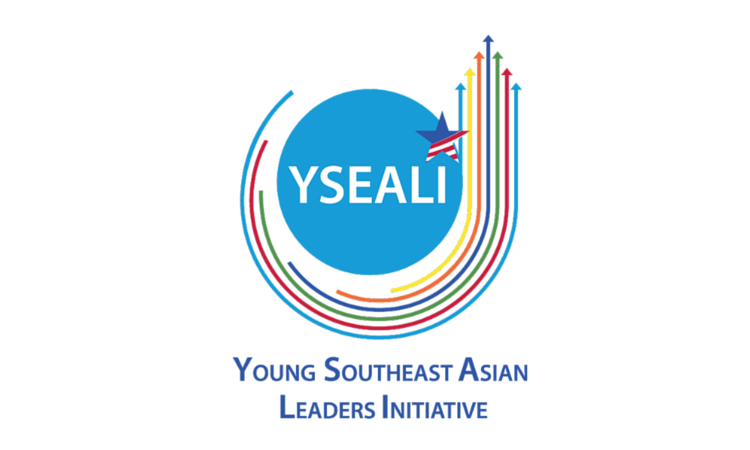 The Young Southeast Asian Leaders Initiative (YSEALI) is the U.S. government's signature program to strengthen leadership development and networking in Southeast Asia. Through a variety of programs and engagements, YSEALI seeks to build the leadership capabilities of youth in the region, strengthen ties between the United States and Southeast Asia, and nurture a community of leaders who work across borders to solve shared issues.  YSEALI is open to young people ages 18-35 from all Association of Southeast Asian Nations (ASEAN) member countries (Brunei, Cambodia, Indonesia, Laos, Malaysia, Myanmar, the Philippines, Singapore, Thailand, and Vietnam) and Timor-Leste. Responding to priorities from youth in Southeast Asia, YSEALI programs focus on four themes:
Economic growth
Sustainable development
Education
Civic engagement
The YSEALI Network helps connect YSEALI members to exchange program opportunities, grant competitions, and community service events.  American Spaces staff can encourage their patrons to sign up for the YSEALI Network (and join the YSEALI Network themselves).  If American Spaces staff would like to reach out to YSEALI Network members in their area to promote an American Spaces program or event, contact YSEALI@state.gov.
Encourage American Spaces patrons to connect with thousands of peers on the YSEALI Facebook page, Instagram, Tumblr, YouTube channel, Flickr page, and on Twitter @yseali.
YSEALI YOUnified ("youth" + "unified") is an annual campaign in December where YSEALI members across the region organize volunteer activities.  American Spaces staff can connect with their patrons to participate in this campaign.
YSEALI Learns and YSEALI Mentors offers free online resources on leadership, professional development, and entrepreneurship that can be incorporated into American Spaces programming.