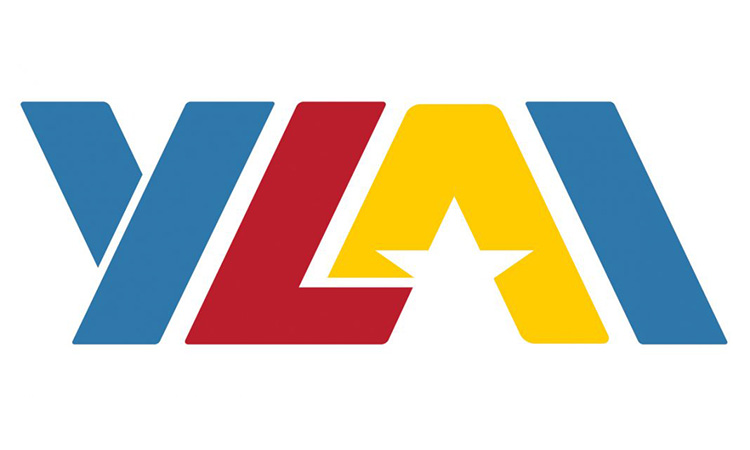 The Young Leaders of the Americas Initiative (YLAI) aims to connect the next generation of entrepreneurs and innovators from every country in Latin America and the Caribbean.
The YLAI Network is a community of young entrepreneurs and changemakers interested in acquiring the tools, skills and connections to foster positive change in their workplaces, communities and countries. Network members have access to digital resources, training and networking opportunities with other young leaders and the chance to connect with senior leaders in business and government. American Spaces staff can stay up to date on the latest activities by joining the YLAI Network at ylai.state.gov/network. Questions about these materials? Please email ylai@state.gov.
The programming resources and marketing materials here are provided to help American Spaces partner with local embassies and consulates to promote the YLAI Network and to develop programs to attract YLAI members to visit their American Spaces.