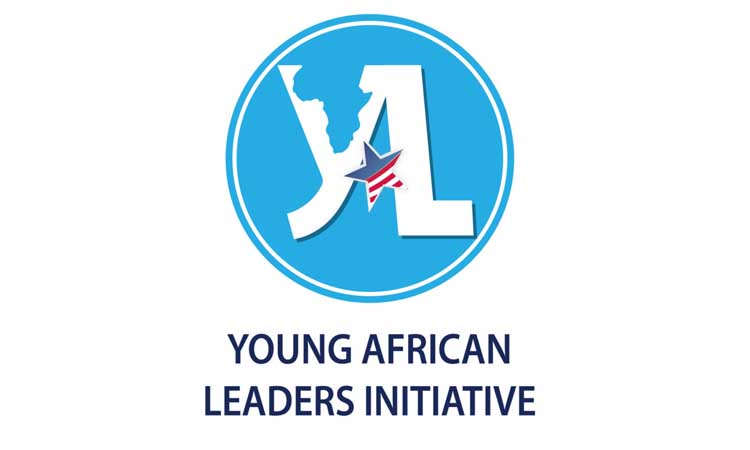 The Young African Leaders Initiative (YALI) is a signature effort to invest in the next generation of African leaders. The initiative was launched in 2010 to support young African leaders as they spur growth and prosperity, strengthen democratic governance, and enhance peace and security across Africa.
The YALI Network is a vibrant online community where young African leaders can network and collaborate on everything from creating entrepreneurial startups to building community organizations that support women and girls' education to modeling ethical behavior. The Network empowers young leaders by giving them the opportunity to improve leadership and other skills through tailor-made online content (including courses, podcasts, blog posts, and professional development resources). American Spaces staff can stay up to date on YALI Network activities by joining the YALI Network at yali.state.gov/Network.
The materials provided here are to help American Spaces use the YALI Network programming resources to develop programs to attract YALI Network members to their American Spaces. View the YALI Network 2023 Thematic Calendar (PDF 337 kb) to learn more about upcoming campaigns and resources available for thematic programming.
Are you interested in gathering YALI Network members at your location to participate in a program or highlight upcoming opportunities? The Undersecretary for Public Diplomacy and Public Affairs' Office of Policy, Planning and Resources (R/PPR) currently maintains a database of YALINetwork members along with their email addresses, country of residence, interest areas, and engagement activity. Submit a request at https://yali.state.gov/emailrequest/ to send an email message or invitation to members of the YALI Network in your area.