THE SOUTHWEST UNITED STATES
AN AMERICANA SERIES TOOLKIT FOR AMERICAN SPACES
This Americana Series Toolkit is designed for programming at American Spaces. The information here is designed to broaden knowledge of specific regions of the United States and their local cultures and customs.

CURRENT ISSUES
Two key issues in the Southwest are climate change and water scarcity. These are the issues covered in the video, "Scorched Earth: The repercussions of Lake Mead's water shortage."
INTRODUCTORY MATERIALS

WHAT DEFINES THE SOUTHWEST?
The southwestern United States is a place of amazing geographic and cultural diversity. Geographer and essayist
D.W. Meinig said, "The Southwest is a distinct place in the American mind but somewhat blurred on American maps." Exact geographic borders of what is referred to as the Southwest vary. However, it generally refers to the states of New Mexico and Arizona along with Nevada and Utah, and the occasional inclusion of Oklahoma, southeastern California and/or west Texas.
The region has a warm, dry climate with clear blue skies almost every day. However, it can get cooler during winter at higher elevations. The region is located along the United States-Mexico border, which is nearly 2,000 miles (or 3,000 km) long. The border stretches from the Pacific Ocean in California to the Gulf of Mexico in Texas. The region is known for its stunning physical beauty with many National Parks including:
The Grand Canyon
Arches National Park
Bryce Canyon
Saguaro National Park
Monument Valley
White Sands
Antelope Canyon
Carlsbad Cavern
DISTINCTIVE CULTURE
The people of the Southwest were originally indigenous Americans who lived on the land for thousands of years. Spanish explorers and missionaries began arriving in the 1500s and European-American settlers by the early 1800s. Today, the Southwest is a rich fusion of many cultures.
SOUTHWEST NATIVE AMERICAN HERITAGE
PLACES & ROUTES
KANOPY FILM
Log in and search for "SONGS OF THE HOMELAND: THE HISTORY OF TEJANO MUSIC" (58 minutes)
SOUTHWEST SPANISH MISSIONS
Built by Spanish missionaries from the 1500s to the 1800s, some are still active religious congregations today.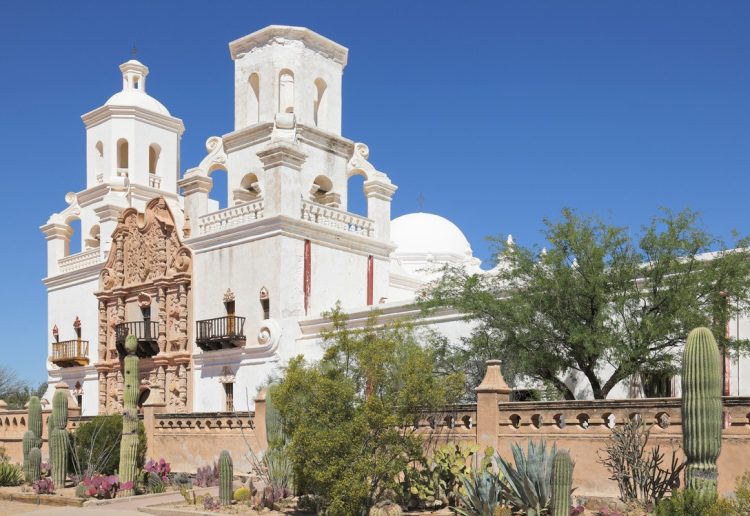 FOR READING AND VIEWING
Global Public Affairs Photo Albums
DISCUSSION QUESTIONS
The Spanish settlers gave the Native Americans horses.

How did horses change their culture?

The Southwest is a blend of many cultures.

How is this diversity reflected in the region?

Westerns. It is said that the Southwest region is a 'character' in these films.

How did Hollywood and the Southwest create an image of America for the world?
Is the independent, frontier spirit accurate?
Why or why not?
The views expressed in these links and resources do not necessarily reflect those of the U.S. government.
Updated April 2023
---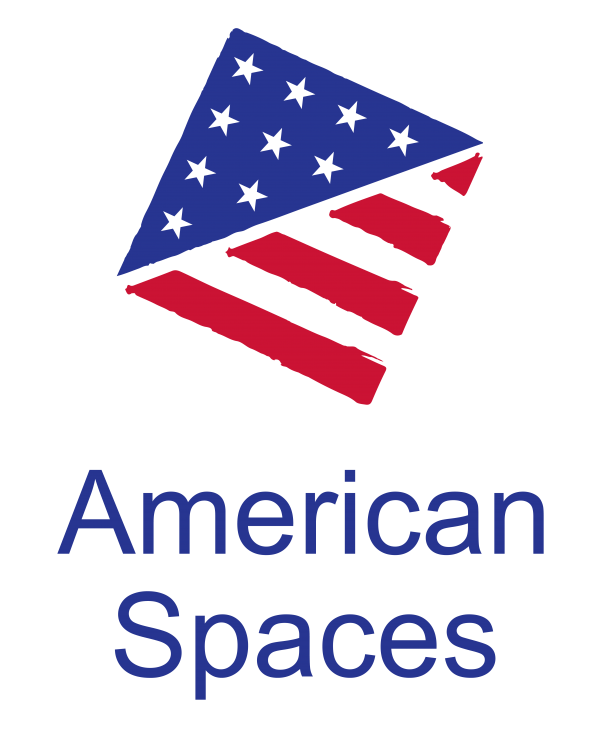 ---