NATIONAL AMERICAN INDIAN AND ALASKA NATIVE HERITAGE MONTH
RESOURCE TOOLKIT FOR AMERICAN SPACES
National American Indian and Alaska Native Heritage Month is celebrated every November to recognize the diverse cultures and to educate the public about the heritage, history, art, and traditions of the American Indian and Alaska Native people.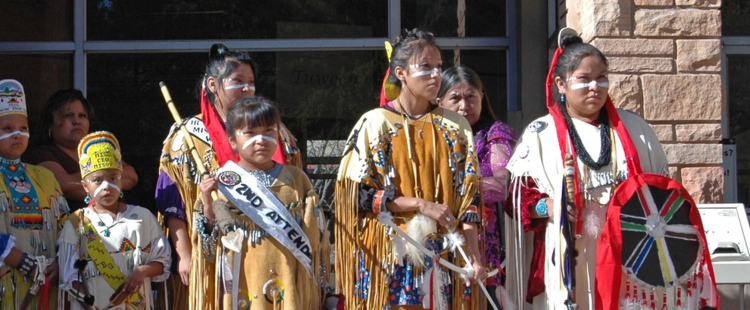 WHAT IS NATIONAL AMERICAN INDIAN AND ALASKA NATIVE HERITAGE MONTH?
November is National American Indian and Alaska Native Heritage Month. November is a time to celebrate the rich and diverse cultures, traditions, and histories of Native American people. It is also a time to acknowledge the important contributions they have made to the United States.
According to the U.S. Bureau of Indian Affairs, in 2022, there were 574 federally recognized Indian Tribes or Nations in the United States. These indigenous people have lived in the Americas for thousands of years. You can learn more facts about Native Americans from the U.S. Census Bureau.
RESOURCES
Written/Photo/Video Resources
eShop Collection
More Resources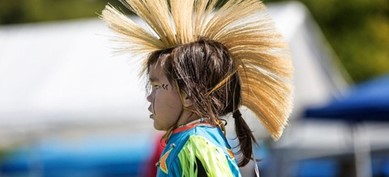 FILM RECOMMENDATIONS
Film: Our Fires Still Burn
Film is free on Kanopy (through e-LibraryUSA)
1 hour – Documentary invites viewers into the lives of contemporary Native American role models living in the midwestern United States
Movie is covered under MPLC agreement; PG-13; Post will need to procure film on own
1 hour 29 mins – The film is unique as an all-Native American production, where two American Indian teenagers go on a journey and learn more about their cultural identity.
ADDITIONAL BACKGROUND RESOURCES
Many U.S. universities offer Native American Studies Programs. Connect interested students with EducationUSA to help them find out more about these programs and institutions!
* Post will need to procure these films. The Office of American Spaces is not endorsing these movies as they may not be appropriate for all audiences. Coordinators should screen the films ahead of showing them. Here's a link with more information on showing movies at the American Spaces.
The views expressed in these links and resources do not necessarily reflect those of the U.S. government.
Updated April 2023
---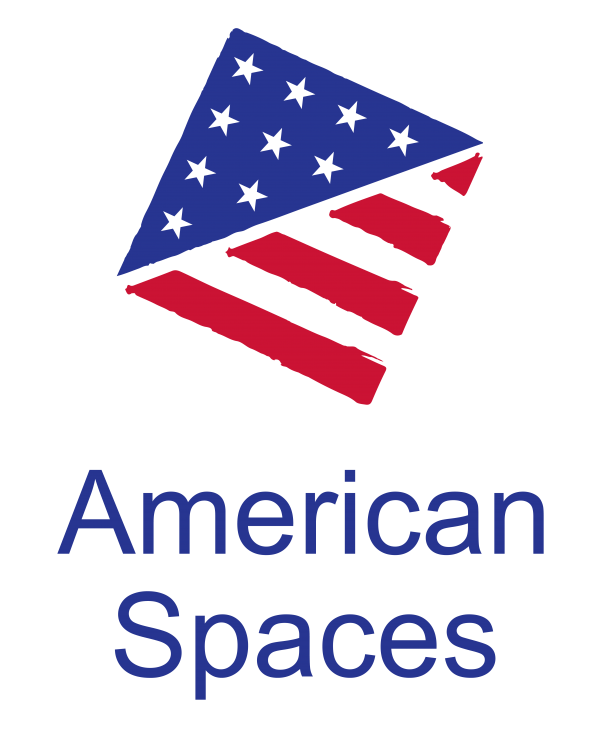 ---