CYBERSECURITY MONTH
RESOURCE TOOLKIT FOR AMERICAN SPACES
This Resource Toolkit is designed for programming at American Spaces to increase participants' awareness of the importance of cybersecurity.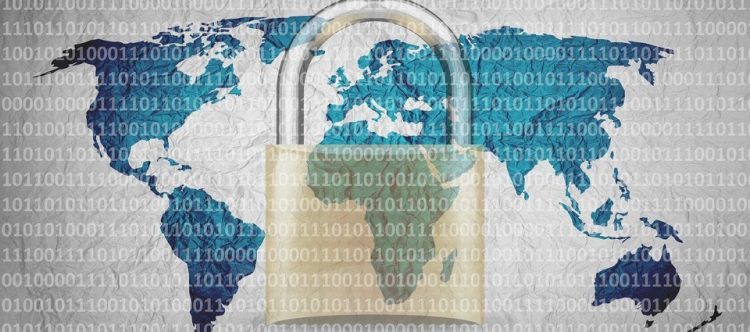 WHAT IS CYBERSECURITY AND WHY IS IT IMPORTANT?
Strengthening our international partnerships on cybersecurity is a top priority for the United States. The Cybersecurity Awareness Month campaign, taking place throughout October, represents an opportunity to promote stronger cybersecurity practices globally. With over half the world's population online, the internet is central to everything from social interactions to business to critical infrastructure, such as power plants. Now more than ever it's important that we all do our part to keep the internet safe and secure. We encourage you to take part this October in Cybersecurity Month.
Did you know?
The U.S. Department of State established the Bureau of Cyberspace and Digital Policy in October 2021. This new bureau encourages responsible state behavior in cyberspace and advances policies that protect the integrity and security of the infrastructure of the Internet. Learn more here.
RESOURCES
Videos/Movies
Articles
ShareAmerica
Lesson Plans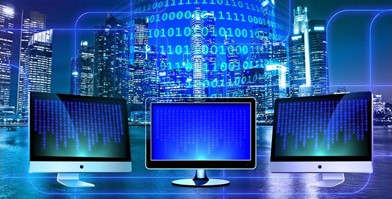 Highlighted Content
Online Educational Games
Often overlooked as education tools, educational video games are an excellent way to make difficult subjects more engaging. Here are some of our favorite games related to internet literacy:
Online Courses
Mozilla Web Literacy – This Mozilla Web Literacy series contains 9 well-developed and fun lesson plans to teach web basics to beginners of any age. Part II has 9 more advanced lessons.
Social Media Posts
The views expressed in these links and resources do not necessarily reflect those of the U.S. government.
Updated April 2023
---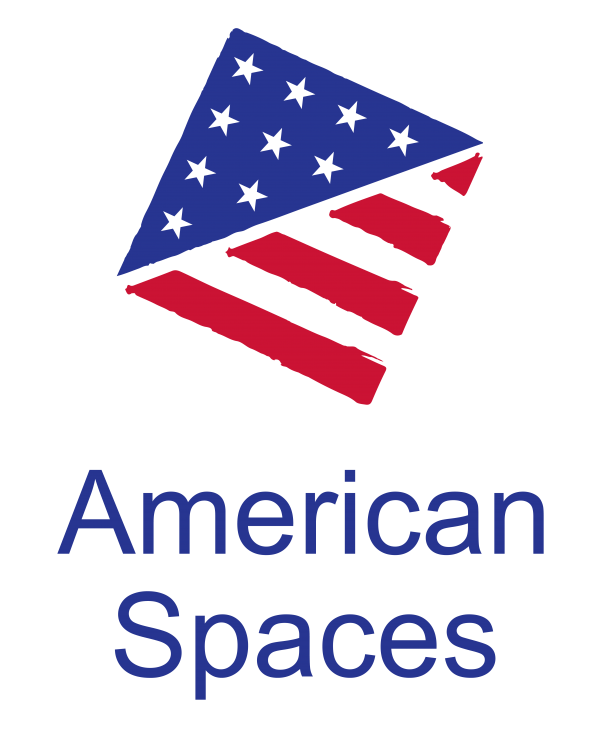 ---