EDUCATING THROUGH COMICS
RESOURCE TOOLKIT FOR AMERICAN SPACES
This Resource Toolkit is designed for programming at American Spaces to increase participants' awareness of comic books as educational tools and to understand the history and current expressions of this genre of American popular culture.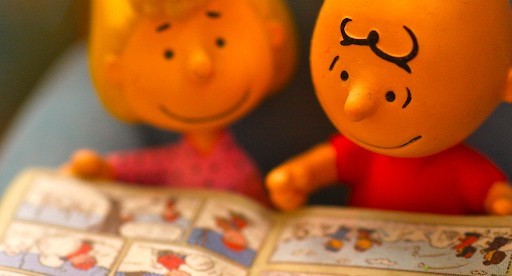 COMICS REFLECT SOCIETY
Comic books can take the reader on compelling journeys of the imagination. They can also explore real social issues and create empathy for others. Here are some more websites showing the diversity in comics for your American Space:

COMIC BOOKS CREATE A LOVE OF READING
With their intense visuals and focus on plot and characters, comic books are often enjoyed more by readers than other forms of literary media. In recent years, comic books have increased their appeal from just a niche market to becoming a force in popular culture.
TEACHING WITH COMICS AND GRAPHIC NOVELS
From the Department of State's Office of English Language Programs' American English collection, the "Panels and Perspectives" online teaching resourcte kit includes insights, strategies, and practical applications for making comics in the classroom to improve both language skills and critical thinking abilities. You'll find lesson plans and activities using – and making – comics that students will enjoy. Click here to find comics related materials for English language learning.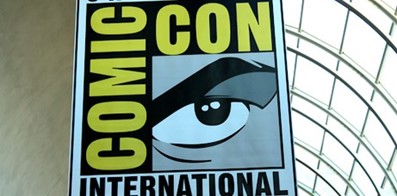 For Further Reading and Viewing
from Share America:
TED Talk: Comics Belong in the Classroom
Year: 2016
Duration: 11 minutes
Comic books and graphic novels belong in every teacher's toolkit says educator Gene Luen Yang.
TED Talk: Changing perceptions by drawing
Year: 2020
Duration: 11 minutes
As a child, Shawn Martinbrough rarely saw people of color depicted positively in the comic books he loved. After landing a job at Marvel Comics, he vowed to change that.
*Post will need to procure this film. The Office of American Spaces is not endorsing this movies as it may not be appropriate for all audiences. Coordinators should screen the films ahead of showing them. Here's a link with more information on showing movies at American Spaces.
The views expressed in these links and resources do not necessarily reflect those of the U.S. government.
Updated April 2023
---