JUNETEENTH
RESOURCE TOOLKIT FOR AMERICAN SPACES
This Resource Toolkit contains lesson plans, videos, exhibits, and articles to be used at American Spaces to recognize Juneteenth's role in U.S. history.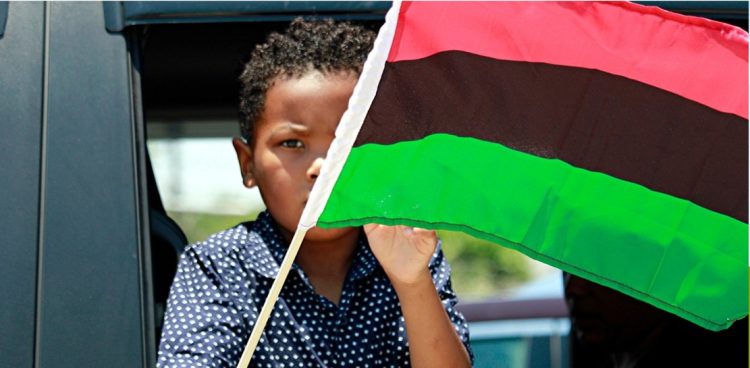 VIEWING AND READING
"Miss Juneteenth"
Kanopy Film: 2020, 99 minutes
A single mom prepares her rebellious daughter for the "Miss Juneteenth" Beauty Pageant
A NEW FEDERAL HOLIDAY
In 2021, President Joe Biden signed a bill that officially made June 19th a federal holiday. Commonly called Juneteenth, this marks the day when enslaved African Americans in Galveston, Texas were finally informed of their freedom in 1865, two years after Abraham Lincoln issued the Emancipation Proclamation. Today it is a nation-wide holiday commemorating the freedom, progress, and culture of Black Americans.
"Today, we recommit to moving toward racial justice and equity at home and abroad. We call upon the international community to join the United States in honoring the contributions of people of African descent around the world and echo our promise that, despite the most painful parts of our history, we can and will change."

ANTONY J. BLINKEN, SECRETARY OF STATE
RESOURCES
Audio
Teaching Guides
eShop Collection (eShop includes a selection of products, including books, games, posters, kits, etc, to be used for programs.)
Additional Resources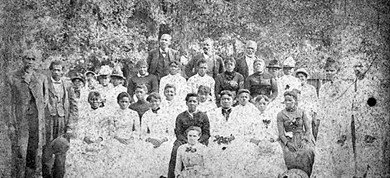 VIDEOS ON JUNETEENTH
DISCUSSION QUESTIONS
Have you heard of Juneteenth before?
What is the significance of Juneteenth?
What are some ways people honor and celebrate Juneteenth?
How did Juneteenth become a national, not just regional, celebration?
The views expressed in these links and resources do not necessarily reflect those of the U.S. government.
Updated December 2022
---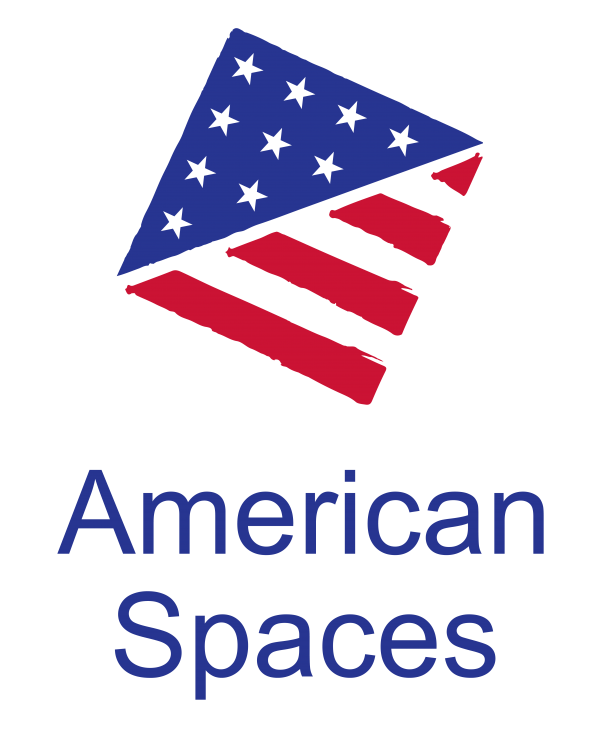 ---