Virtual Programming Resources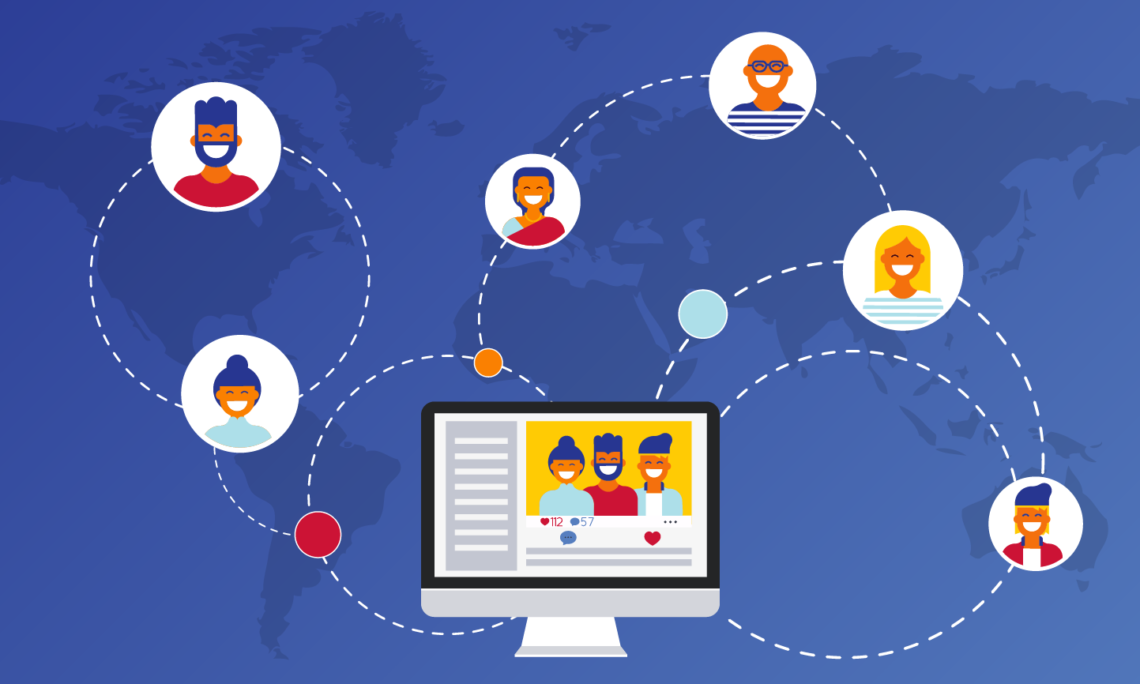 Lots of resources can help your American Space create impactful programming. Check out these links for creating virtual program content:
Pre-recorded Content
You don't have to create your programs from scratch. In fact, the U.S. government has lots of recorded webinars that you can download to host a watch party. You can invite a local expert, U.S. exchange alumni, or an Embassy official to introduce the webinar and to facilitate dialogue with participants during and after the webinar.
Connecting with Virtual U.S. Speakers
ECA Virtual Speakers – Work with your Public Affairs section to learn about getting American experts from the Office of the U.S. Speaker Program to conduct virtual webinars with target audiences.
Voice of America Experts – Voice of America has well over 100 experts who are available to present via webinar in more than 60 languages. American Spaces can request a VOA expert to present on any topic. To learn more go here.
Education Game Developers – 85 educational games sponsored by the U.S. Department of Education are now available online. Some of the developers may be available for webinars to discuss how they created their games. If interested, email AmericanSpaces@state.gov and indicate which game you'd like to learn more about.
Virtual Conferencing Backgrounds 
Here is a page (png ~1MB each) with different backgrounds in various colors with the American Spaces logo that can be used for video conferencing backgrounds such as Zoom.