Virtual Programming Types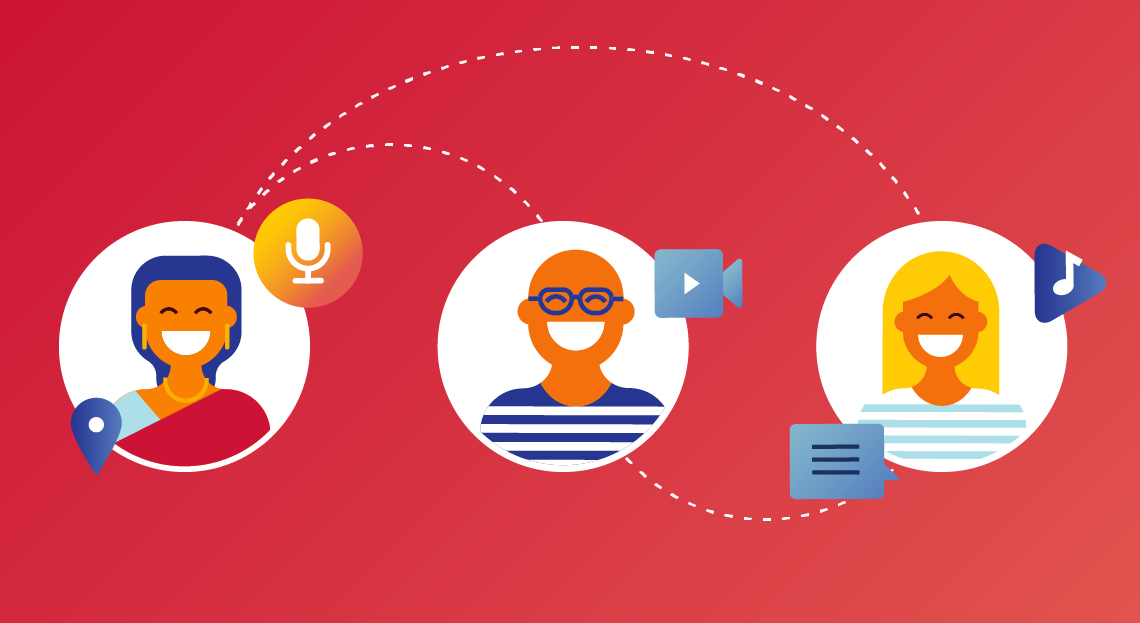 American Spaces around the world conduct various types of programs using different digital tools.  Below are some suggested types of virtual programming that are being run by American Spaces, and types of technology used.  ECA/A/M encourages posts to research the various platforms to determine the best way to conduct programming online in their locations.
Live Streaming:  To reach a wide audience, American Spaces stream live video onto social media platforms. Software commonly used to host these programs includes Zoom, Google Meet/Hangout, Facebook, Instagram, StreamYard, Teams, and Open Broadcast Software. Below are examples of live-streamed virtual programs:
Virtual Clubs and Courses:  Serial programs, such as clubs and courses, can effect long-term behavioral change. American Spaces are moving such events online to continue to connect with their communities. For example, American Spaces in the Philippines have centralized online engagement, posting their webinars here. Many Spaces are continuing clubs online through conferencing platforms such as Teams, Zoom, and Google Hangout, and through lower bandwidth mobile apps such as WhatsApp and Facebook Messenger. Many Spaces conduct asynchronous courses on English and entrepreneurship through Moodle and Google Classroom respectively. Many Spaces host discussion sessions of a popular set of specialized English classes for entrepreneurs, STEM professionals, and journalists developed by ECA's Office of English Language Programs. Finally, we strongly encourage American Spaces to work with their local EducationUSA advising centers to host virtual advising hours, as do the American Corners in Cameroon.
Live Text-based Chats:  Text-based, real-time engagement allows audiences with lower bandwidth to participate. Examples include discussions of books or videos on mobile apps or quizzes on social media platforms. The EMK Center in Dhaka held several live quizzes that taught participants how to spot fake news.