WOMEN'S ENTREPRENEURSHIP WEBINAR
DISCUSSION GUIDE FOR A WEBINAR FROM THE OFFICE OF U.S. SPEAKER PROGRAM
This Discussion Guide is designed for virtual programming at American Spaces to create a greater awareness of issues related to entrepreneurship and women in business.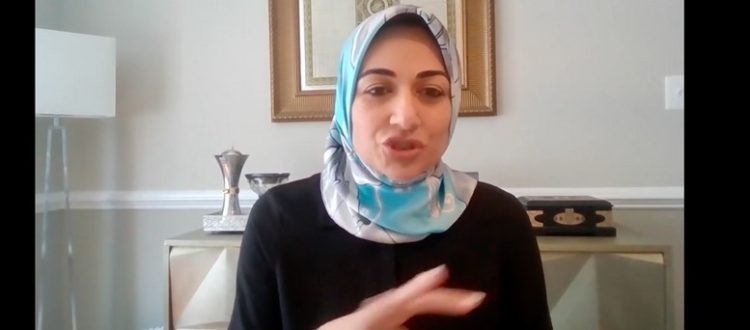 ACCESS TO VIDEO
Link: https://vimeo.com/331298656 Password: mauritania2019 Duration: 1 hour 55 minutes
Recorded: March 27, 2019
Posts: Mauritania
Speaker: Zeena Altalib
TIPS on Virtual Programming
Once downloaded, you can capture the video feed with OBS or other streaming tool. You can also upload it to your social media account to host a watch party.
Consider inviting a local expert or U.S. official to facilitate discussion during and after the webinar.
Preview the video beforehand to determine which parts you will show.
ABOUT THE SPEAKER
Zeena Altalib moved to the United States from her native Iraq when she was a teenager. Her family settled in the Washington, DC area. To hear Zeena tell it, she realized as an adolescent that her two main challenges to be successful in America were one – to learn English and two – to be educated. With hard work and dedication Zeena was able to achieve both goals. A naturally creative person, Zeena saw what she calls a "niche opportunity" enabling her to launch her own business in America – the creation of a clothing company she named Primo Moda:
Primo Moda specializes in stylish modest clothing to fill the gap for women who desire to dress modestly while keeping fashionable. Primo Moda offers a variety of clothing options for professionals, mothers and active women to allow them the capability to be comfortable and confident while going to work, the gym, the beach, and any other activity of their liking.
Ms Altalib graduated from George Mason University in the state of Virginia in 2002 with a Master's degree in Instructional Design and Technology. As an entrepreneur, she has experience in retailing operations, fashion design, product sourcing, and supply chain management.
RESOURCES
Useful Links
Key Terms
Niche Market – a segment of a larger market that has unique needs or preferences.
Light bulb moment – a moment of clarity, a brand new idea, or a sudden realization.
Market research – gathering information before launching a business, such as target consumer base, level of competition, methods of sale, location of stores or other physical presences.
Business plan – a document containing business goals, methods on how to attain these goals, and a time frame within which these goals are to be achieved.
E-commerce – commercial transactions conducted electronically on the internet.
Online store – website or application that sells goods or services over the internet.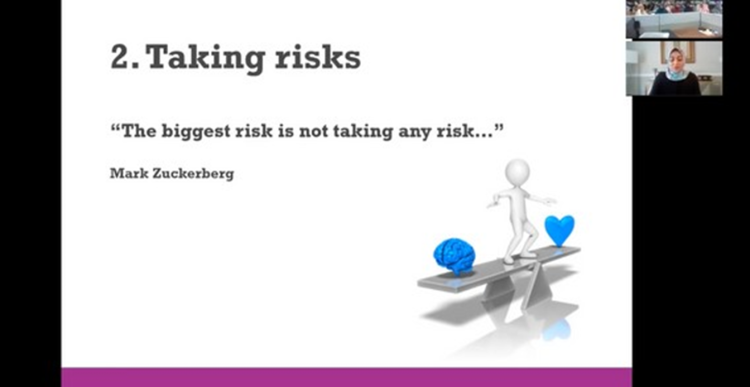 Discussion Questions
Preview the video beforehand to determine which parts of the webinar you will show. Also, consider stopping the webinar periodically to engage your audience with the below questions.
What did you like best about Zeena's story?
What advantages does e-commerce offer to entrepreneurs?
Why is it important for those considering starting a business to "do their homework" or create market research and a detailed business plan?
The founder of Facebook Mark Zuckerberg said the biggest risk for entrepreneurs is not taking a risk. What do you think he meant? How can entrepreneurs reduce risk?
What ideas do you have or what needs do you see that could turn into a successful business enterprise?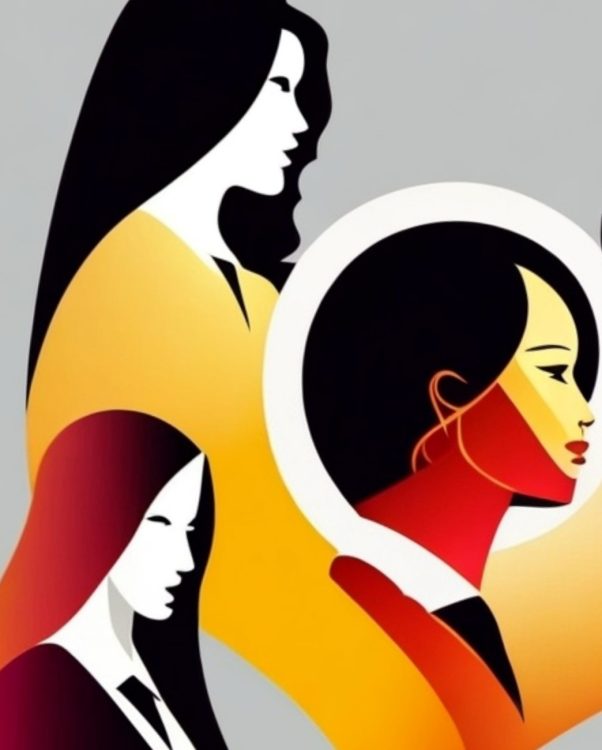 The views expressed in these links and resources do not necessarily reflect those of the U.S. government.
Updated April 2023
---