WORLD WILDLIFE DAY TOOLKIT
RECOVERING KEY SPECIES FOR ECOSYSTEM RESTORATION
RESOURCE TOOLKIT FOR AMERICAN SPACES
This Resource Toolkit is designed for programming at American Spaces to create a greater awareness of the importance of conservation and the dangers that threaten animals around the world.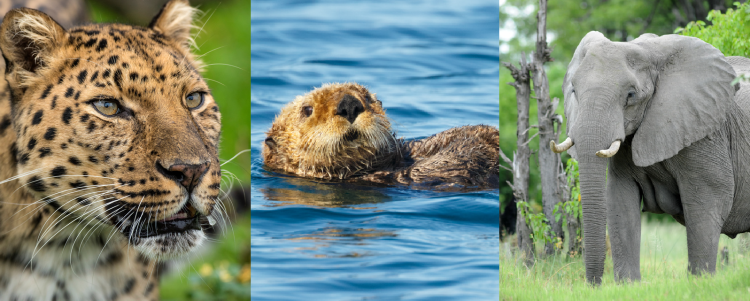 RESOURCES
World Wildlife Day
Learn about how to get involved, find sponsored events in your area, access outreach materials online, and learn more at the World Wildlife Day international film showcase. The United Nations General Assembled proclaimed March 3 as World Wildlife Day to honor the Convention on International Trade in Endangered Species of Wild Fauna and Flora (CITES).
Examples of International Organizations Non-governmental organizations working internationally on environmental conservation and sustainability issues offer education, outreach materials, and local events:
WORLD WILDLIFE DAY
The U.S. government is proud to work with foreign governments, NGOs, and the private sector around the world to protect wildlife. The purpose of World Wildlife Day, which takes place on March 3, is to raise awareness of the dangers that threaten the survival of many animals around the world.
World Wildlife Day is a United Nations initiative that coincides with the anniversary of the signature of the Convention on International Trade in Endangered Species (CITES), an international agreement between governments to regulate international trade in wild species of animals and plants to ensure that their survival does not become threatened by such trade.
KEY VOCABULARY
Wildlife: Plants and animals living in nature not trained or farmed by people.
Flora: All of the plants living in a particular habitat.
Fauna: All of the animals living in a particular habitat.
Habitat: The place where flora and fauna naturally live.
Ecosystem: A natural community of plants and animals that live and interact in an interconnected system.
Biodiversity: The existence of many different kinds of plants and animals in an environment.
Species: A group or type of plant or animal that being on the same family.
Keystone species: A species on which other species in an ecosystem depend on; if removed, the ecosystem would change greatly.
Threatened species: A species that is open to harm or damage and could become an endangered species.
Endangered species: A species that has become very rare and could die out completely.
Extinct species: A species no longer existing and has completely died out.
Conservation: The protection of animals, plants, and natural resources.
Restoration: The process of returning something to its original condition by repairing or cleaning.
Environmental sustainability: Careful and responsible human interaction with natural resources and wildlife to conserve and protect them and their ecosystems for the future.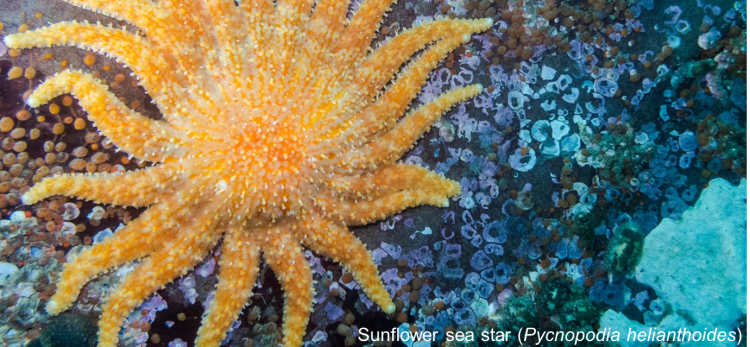 DISCUSSION CONTENT
Five scientists study ecosystems around the world to discover the keystone species that prevent ecosystem collapse.
Learn about lesser-known ecosystems are vital to support an incredible range of plants and animals, as well as millions of people and their communities.
With the provided activity guide, discuss how mini-urban ecosystems can support the health of the entire urban environment.
DISCUSSION QUESTIONS
What is the closest terrestrial (forest, grassland, desert, tundra) or aquatic (freshwater or marine) ecosystem to where you live?
How do human populated areas, such as where you live, impact wildlife ecosystems in your area?
What keystone species exist in this ecosystem? What would happen if they went extinct? How would it change the way you live?
What can you do in your own community to conserve ecosystems?
How does climate change relate to ecosystem conservation?
ADDITIONAL RESOURCES
RELATED AMERICAN SPACES TOOLKITS
RELATED AMERICAN SPACES TOOLKITS
RELATED AMERICAN SPACES TOOLKITS
The views expressed in these links and resources do not necessarily reflect those of the U.S. government.
Updated May 2023
---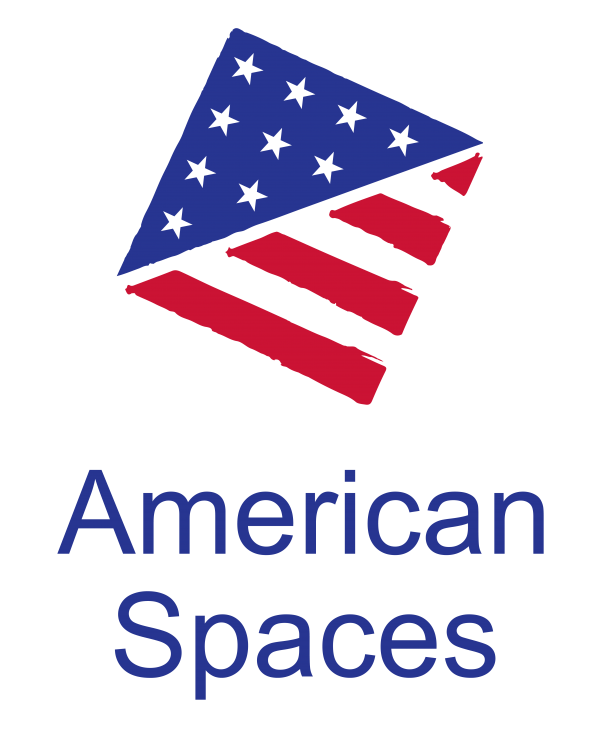 ---