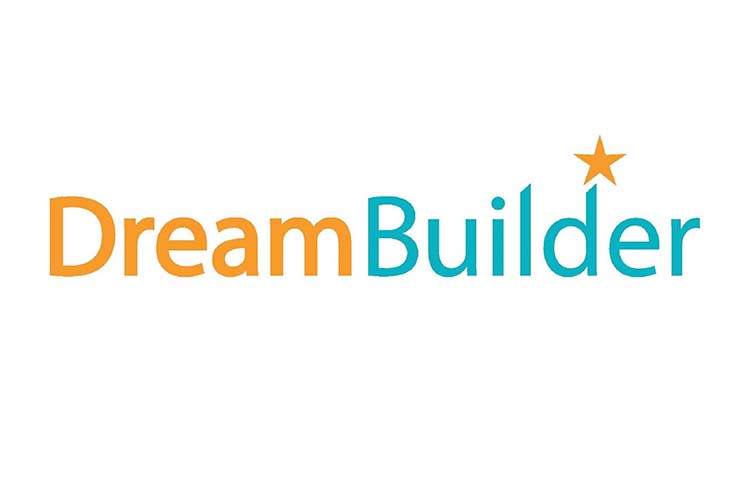 Learn How to Start Your Own Business
Looking to start your own business? You've come to the right place. DreamBuilder is a free online learning program designed for women who aspire to be entrepreneurs. The 13-course program will take you through the steps you need to start your business. Available in both English and Spanish, most courses take one to two hours to complete. By the end, you'll have a complete business plan ready to go.  Get Started Now
Empowering Women Entrepreneurs
Women entrepreneurs are driving progress for women in the global economy, with the number of women-owned enterprises growing at a faster pace than those owned by men. According to the Global Entrepreneurship Monitor, 224 million women across 67 World Bank economies are new entrepreneurs or are running established businesses.
Women entrepreneurs, including both women business-owners and business leaders, should have equal access to the skills, support, and resources necessary to launch, scale, and successfully operate their own businesses. The Academy for Women Entrepreneurs (AWE) at the U.S. Department of State's Bureau of Educational and Cultural Affairs (ECA) is dedicated to supporting and empowering women entrepreneurs – both aspiring and established – through training, online education, networking opportunities, and mentorship activities around the world.
Empowering Women through Online Education
In partnership with Arizona State University's Thunderbird School of Management, AWE has made DreamBuilder, a free online learning program designed for aspiring women entrepreneurs, available at American Spaces around the world. Currently available in English and Spanish, DreamBuilder includes 13 courses that together create a step-by-step framework for starting a business. Most courses take one to two hours to complete. At the end of the program, students have a completed business plan.
Other Global Initiatives
Other Helpful Resources
In addition to DreamBuilder, there are a number of additional resources available to support aspiring women entrepreneurs.
Regional Resources
Click on the links below for more information on a sampling of programs on women's entrepreneurship supported by the U.S. Department of State.